We are a professional drone payload,drone accessories,sensors,drone gimbal camera,drone tethered system, and underwater drone supplier, your one stop drone products solution provider.
Our aim ,supply high quality drone products with affordable price, satisfied customers service, tech support, and after sales support .
Always be with customers, think what customers think, and do win-win cooperation.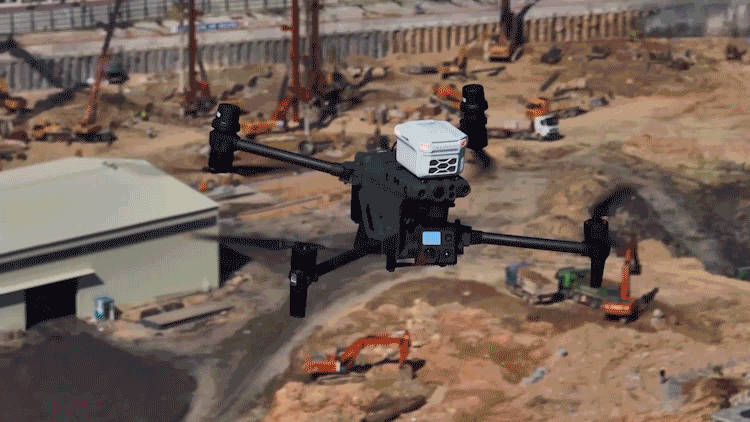 Your one stop drone payload supplier
1: DJI Enterprise Drone-DJI Matrice 300, DJI Matrice 30, DJI Matrice 600 pro, DJI Matrice 200 V2 ,and other multi-rotor drone,payload and accessories sensors.
2:The Drone Payload included; Loudspeaker, Spotlights searchlights,Led warning lights.Drop release mechanism, drop delivery box, air monitoring sensor, NDVI sensor,tear gas launcher system,Solar blind UV sensor,Laser Gas detection sensor, UWB sensor,
3:Drone Parachute for DJI Mavic and DJI Matrice drone
4:Underwater drone, for water fishing and inspection.
5:Tethered system for DJI M300, M600 pro and other multi-rotor drone .