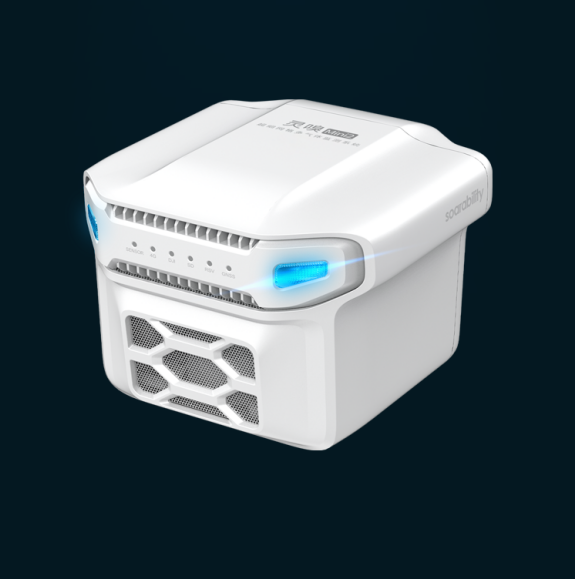 The drone-based air quality pollution monitoring device for DJI Matrice 30, is a professional portable gas monitoring sensor with a more compact design, small size, and lightweight, quick-release installation kits. , will shorten the operation preparation time and maximize the efficiency of single-sort operations of the DJI M30. The air quality sensor is equipped with intelligent visual data analysis software, and high-quality 3D gas concentration distribution data obtained in real-time can provide timely and effective decision support for environmental protection, emergency, smart city, oil, and gas plant and pipeline inspection, and other fields.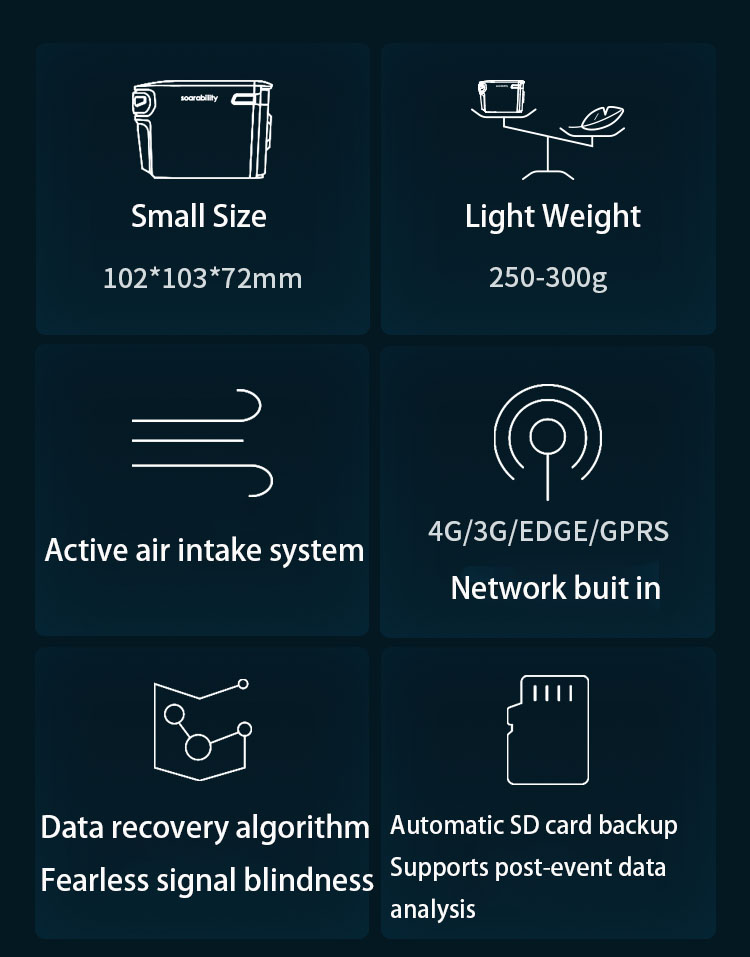 The Air gas detection elements as below , PM2.5,PM10 ,SO2 ,CO ,NO2 ,O2 ,O3 ,VOCs , LEL / CH4 , CO2 , HF ,H2S ,NH3 ,HCl ,H2 ,Cl2 , PH3, NO HCN , High-Resolution CH4 ,Odor (OU) and other customized gas.
The DJI M30 drone air quality monitoring sensor is able to sense up to 9 gases and particle concentrations at one time. Accurately collect the concentration distribution data of up to 9 kinds of air pollutants in one mission. Users can flexibly choose or alter their sensor configurations that suit their applications and budgets.
It is a perfect match for DJI M30 series drones. The Mini2 is the ultimate in lightweight and is designed for drone mobile gas monitoring. It can be used with DJI M30 drone to achieve high spatial resolution gas distribution scanning. Even in special scenarios such as fast movement, violent shaking, signal blindness, and inconvenient software use, it can handle the situation with ease and obtain accurate and stable values to complete the monitoring task successfully.
It can work by connecting to the DJI M30 drone PSDK port, further shortening the preparation time. Built-in 4G communication, data transmission is unlimited distance.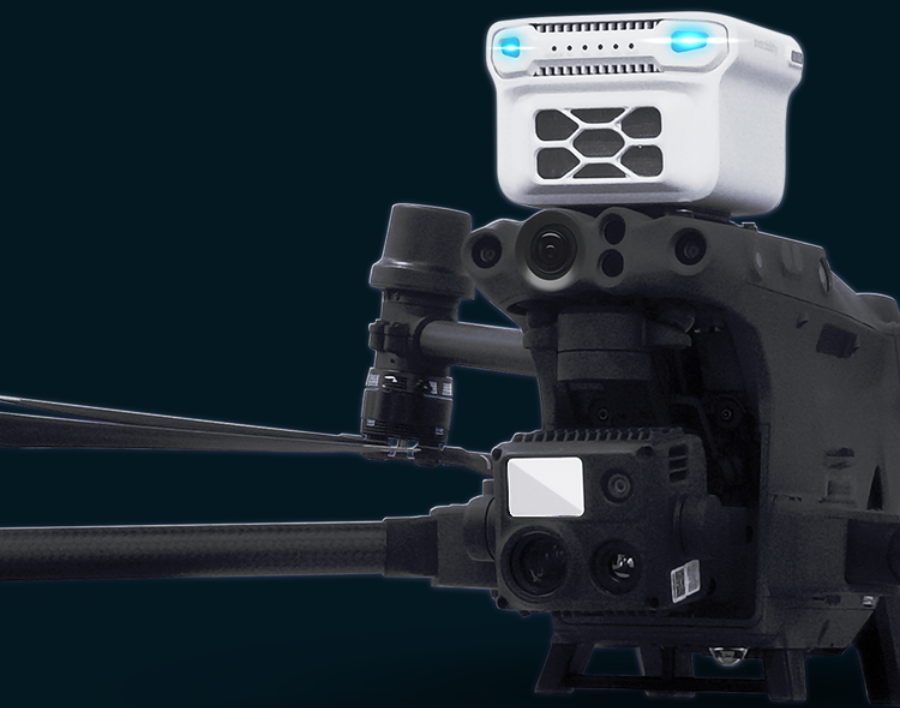 Richer visual data can be displayed simultaneously with the flight control software DJl Pilot, bringing unprecedented visual information display capability on the same screen.
The working status is clear at a glance. Both the DJI M300 drone gas detection sensor and software are equipped with working status indications. Users can use them to know the current running status of the equipment at any time and improve work efficiency.
High-brightness concentration warning, the front and side are equipped with high-brightness warning lights, which can display different colors according to the real-time concentration situation. Even if they are not in front of the screen, the front-line field personnel can always know the current concentration of toxic and harmful gases to avoid secondary accidents.
Visual analysis, combined with the professional visual analysis platform, display of air pollutant concentration data.can perform real-time and post-event analysis on the collected data, and convert it into intuitive decision-making information in real time.
The 3 data visualization methods can be switched freely. The 2D grid map visually shows the difference in gas pollution concentration. The 2D contour line helps to determine the direction and scope of gas pollution transmission. The 3D point cloud map reflects the pollutant concentration distribution at different heights.
View the drone camera image in real time. After the mission, export the mission report with one click, and support the import of historical data analysis after the event.