The visual M300 drone payload drop release system is based on DJI PSDK, 4 airdrop hooks design, built-in camera, and unlimited order drop. Easy to mount without power on. The Pilot APP displays the payload mounting status in real-time, the HD image transmission is precisely aimed, and it can be dropped and released immediately with a single click. The minimum airdrop weight is 0.1g, and the maximum airdrop weight is 5kg. Compatible with DJI M200 V2 series and M300 RTK.
Features;
Mounting detection, four hooks mounting positions, unlimited order, automatic identification of the mounting position, and the Pilot APP displays the mounting status of each position in real-time.
Built-in camera, integrated with a full-featured camera, can take pictures and video playback, real-time 1080P image transmission, easy to aim at the delivery target, and achieve accurate delivery.
Through the DJI Pilot APP control, controls the independent hooks, no limit to the order, that is, click and drop. You can also cast all 4 hooks with one key, which is efficient and fast.
Manual hanging, no need to power on and start, you can mount payload.
| | |
| --- | --- |
| Product model | PTS4 |
| Electrical interface | DJI SkyPort V2 |
| Size | 57.4 x 57.4 x 54 mm |
| Weight | 135g |
| Supported models | Matrice 300 RTK、Matrice 200 V2 |
| Most power | 10W |
| Coding format | h264 |
| Camera | Photography、video、playback、 download |
| Video distance | as far as the DJI M300 drone |
| Mount quantity | 4 |
| Mounting weight | 5kg |
| Total  weight | 20kg |
| Delivery function | Single point drop and one key full drop |
| Installation mode | DJI SKYPORT |
| Working temperature | -10 ℃ ~ 50 ℃ |
| Storage temperature | -20 ℃ ~ 60 ℃ |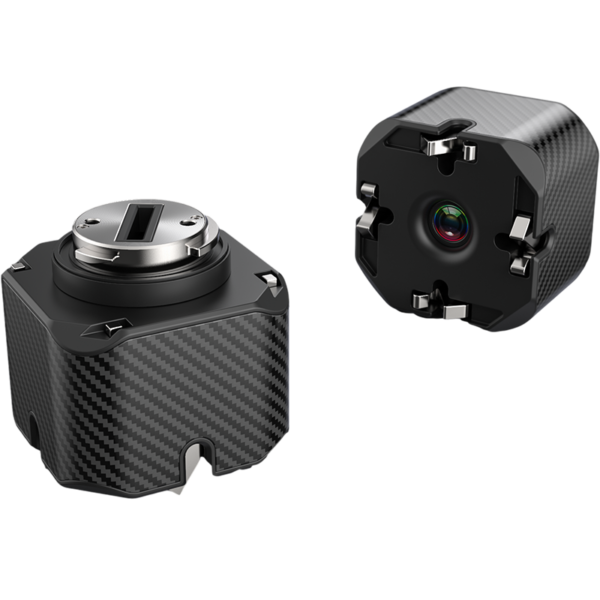 Additional information
| | |
| --- | --- |
| Weight | 2 kg |
| Dimensions | 22 × 22 × 22 cm |