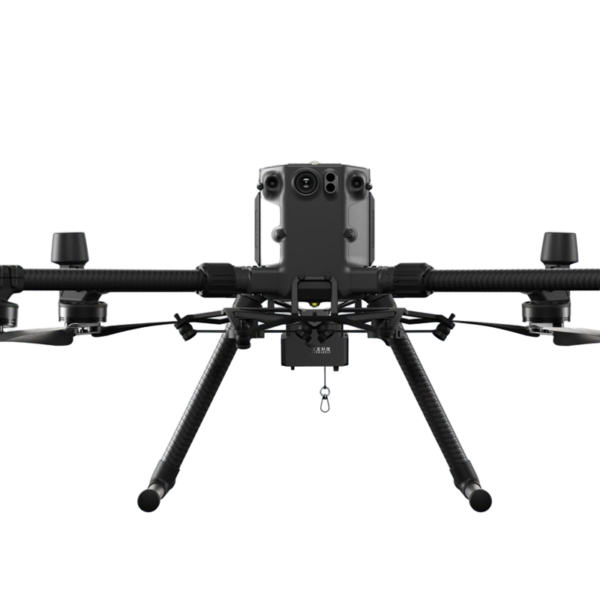 DJI Matrice 300 drone air Payload drop release system Hook with 10M cable
The New DJI Matrice 300 drone air payload drop system is based on DJI onboard SDK, connects to T-Port interface load, quick-release mount,2 hooks design, max load 5Kg, built in a winch system, with 10M cable, controls the automatic take-up and release cable via DJI Pilot.
With the winch system and 10M retractable cable, for the delivery of some valuables goods, when the drone flies to a certain height, the goods can be taken down by hand instead of being dropped directly on the ground to avoid damage to the items.or in someplace that the drone can not fly at a lower height, using this take up and release cable, it is much better.
Features:
Develop on DJI OSDK, and control the drop via DJI Pilot.
T-Port interface quick-release mount, easy to install.
Two mounting hooks, in no order, automatically identify the mounting hook, and the Pilot APP displays the mounting status of each hook in real-time.
Through the Pilot APP control, control the independent drop hook without limiting the order, that is, click and drop. You can also cast all with one key, which is efficient and fast.
Built-in winch system,one-button control of the winch motor to rotate forward and reverse 10M cable automatic take-up and release.
| | |
| --- | --- |
| Products | DJI Matrice 300 drone drop kits built in winch motor with 10M cable |
| Electrical interface | T-Port |
| Size | 88.8 x 88 x 70 mm |
| Weight | 230g |
| Degree protection | IP4X |
| Supported models | Matrice 300 RTK、Matrice 200 V2 |
| Power | 10W |
| Mount Hooks | 2 |
| Max load weight | 5kg |
| Total weight | 10kg |
| Delivery function | Point release, one key full release |
| Installation mode | Quick-release type |
| Cable length | 10M |
| Winch function | One key take-up and release |
| Emergency drop | One-click discard |
| Working temperature | -10 ℃ ~ 50 ℃ |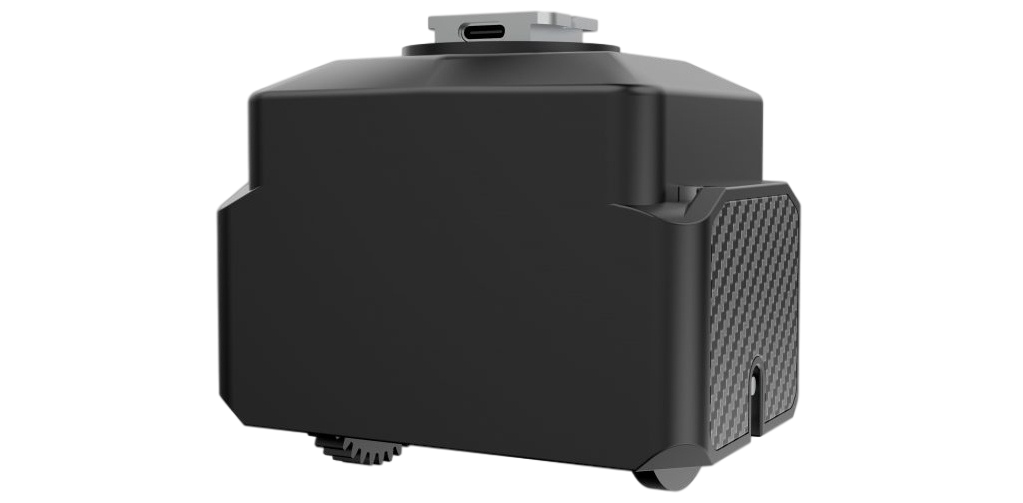 | | |
| --- | --- |
| Weight | 2 kg |
| Dimensions | 12 × 12 × 12 cm |